Are you a rideshare driver and need help with your Uber Driver Income Tax Returns?
It doesn't matter which rideshare company you drive for, Stellar Accounts can help with our hassle-free online income tax returns.
Start your Income Tax Return paperwork here.
Why Choose Stellar Accounts?
Here's 6 reasons to choose Stellar Accounts for your rideshare income tax return.
We can help you no matter where you live in Australia – submit online and if required, we'll ring you to discuss any queries
Enjoy convenient, personalised service without having to find time to meet face-to-face with your accountant.
Your income tax return is checked by a qualified Accountant with CPA certification to ensure you get the maximum refund. If you go through a big franchise tax companies, your return is often reviewed by someone with the bare minimum qualifications (and may not even hold an Accounting Bachelor University Degree).
Fixed price, affordable Uber/Rideshare driver Income Tax Returns.
Receive a time extension. Because we're a registered tax agent so you have until 15 May 2019. If you submitted your Income Tax Return on your own, the deadline is 31 October 2018.
You're supporting another small business here in Australia.
EXPERT TIP: Even if you use Stellar Accounts (and you don't have to lodge until May 2019) we recommend getting in early. This way, if you do owe any money, you'll know exactly how much and give yourself plenty of time to save.
Online Rideshare Driver Income Tax Return Process
Here's what you can expect when using our online service for completing your income tax return:
Step 1: Complete the online form here – including your contact information and supporting paperwork.
Step 2: Pay Stellar Accounts fixed fee which will be invoiced to you on review of your documentation.
Step 3: We'll review your information closely to try and identify if there's any other ways we can legally reduce the amount of tax you need to pay.
Step 4: We'll contact you via email or phone to request further information or provide an update on your Income Tax Return.
Step 5: Once your tax return is prepared, we email you for review and electronic signing.
Uber Driver Income Tax Returns
Time to complete your income tax return? We help clients who drive for any rideshare companies including (but not limited to) Uber, GoCatch, Ola, Shebah, muve, Taxify and Lyft.
Start your Individual Income Tax Return here.
Did you know you can also look after your quarterly BAS? Find out more here.
Want to stay across the latest tax regulations for rideshare drivers? Join our exclusive (and FREE!) Facebook group for rideshare drivers, run by Stellar Accounts head accountant, Debbie Hoffman here.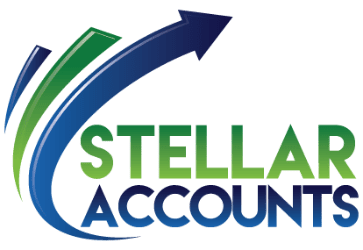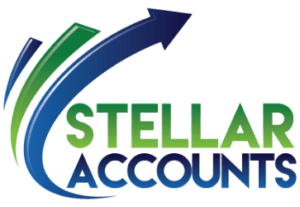 Stellar Accounts is Brisbane's leading small and new business accounting firm. We have a reputation for simplifying your accounting, tax and bookkeeping needs so you don't need to stress or worry.
With more than 20 years' experience across a wide array of industries – our clients (typically small and medium sized businesses) – gain a distinct advantage over their competitors because we keep them in the loop of the latest information and regulatory requirements. Call us on 0428 887 104.
Check out our blog for the latest news – including tips and tricks for better managing your business or personal financials.