Stellar Accounts is your specialist Uber Driver BAS Accountant.
No matter which rideshare company you drive with – or where you live in Australia – we can help you prepare your BAS return quickly and accurately.
We help drivers across the country with our affordable online BAS service for Uber drivers.
Let us help you take the stress out of preparing your quarterly BAS return. Start your BAS here.
Why Choose Stellar Accounts?
You can submit your BAS online through our secure portal
Your BAS will be checked by a highly qualified accountant and Certified Practicing Accountant who specialises in Rideshare BAS and Income Tax Returns
Personalised service without having to find the time to step foot in an Accountant's office
Join our FREE and exclusive Facebook group for Rideshare drivers run by our accountant here. Stay across the latest tax information and regulations specific to the rideshare industry.
Start your Rideshare BAS online here.
Uber Driver BAS Checklist
Here's our three-point checklist for preparing your BAS:
1. Keep a logbook as you go. We strongly recommend you do this daily – just 2 minutes at the end of the shift will ensure you keep accurate records, and make it super easy to supply all the necessary evidence required by the Australian Tax Office every quarter.
2. Track your income and expenses. In addition to your monthly Uber statement, here's a checklist of expenses you should keep records and receipts for:
Fuel receipts
Rego
Insurance
Car Maintenance
Invoice for car purchase – if purchased during the quarter of the BAS Return
Phone bills
Water
Mints
Car Washing
Hire/Lease fees
Tolls
Car accessories – ie car mats, seat covers, cables etc
Stationery
Any other expenses purchased for UBER exclusive purposes
Drivers Authority
Medical
Tax Agent/Accountant fees for preparing UBER BAS & Tax Returns
3. Submit your BAS paperwork online with Stellar Accounts. Our secure online portal enables you to fill out your personal contact information, upload relevant rideshare documentation (income/expenses) and pay online at the time of lodging.
Uber Driver BAS Accountant
Need a Uber Driver BAS Accountant? Get started today with Stellar Accounts using our online form here.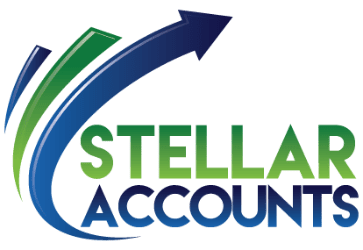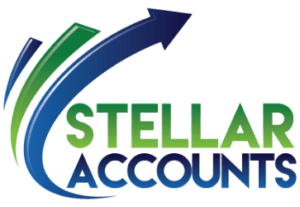 Stellar Accounts is Brisbane's leading small and new business accounting firm. We have a reputation for simplifying your accounting, tax and bookkeeping needs so you don't need to stress or worry.
With more than 20 years' experience across a wide array of industries – our clients (typically small and medium sized businesses) – gain a distinct advantage over their competitors because we keep them in the loop of the latest information and regulatory requirements. Call us on 0428 887 104.
Check out our blog for the latest news – including tips and tricks for better managing your business or personal financials.