If you're hoping to make this year the best yet for your business, here are some small business bookkeeping tips for 2020.   
At Stellar Accounts, our Certified Practising Accountant and Registered Tax Agent works with you, to ensure your key business objectives are met and your tax is minimised. 
Keep reading for our 3 quick tips or get in touch with Stellar Accounts today for more advice on 0428 887 104 or send an online enquiry here.     
3 
Q
uick 
T
ips for 
G
etting 
Y
our 
B
ooks in 
O
rder in 2020
1. Use accounting software: 
Start using accounting software if you're aren't already. Also, ensure you know what your reporting obligations are for GST and tax – or get a great BAS or tax agent to assist you. Ask for tax planning to make sure you're not paying more tax than you need to.    
2. Keep good records:
Understand your profit and loss and undertake regular reviews to ensure you're putting aside enough money to meet your tax obligations. Also, with good records you'll be able to see clearly when your income is reducing or expenses are increasing, therefore, you can put a plan in place in a timely manner before your profit margin suffers.     
3. Use a qualified BAS or
T
ax 
A
gent as your bookkeeping and accounting partner
:
Find a qualified accounting partner you're comfortable with, and who helps you to understand the accounting and tax obligations of running your business.    
Tax 
L
egislation 
C
hanges 
S
mall 
B
usiness 
O
wners 
S
hould be 
A
ware of in 2020
The $30k instant asset write-off threshold for small businesses under $50m is set to run out on June 30, 2020.  
The threshold is due to revert to $1,000 on July 1 which can have a big impact on your business. 
Businesses providing road freight services, IT services and security, investigation and surveillance services, will be required to report under the Taxable Payments Annual Reporting Guidelines for the first time.  
These businesses join those who offer building and construction services, cleaning services and courier services, in having to report all payments made to subcontractors who provide these services on behalf of the business.   
A Taxable Payments Annual Report must be lodged by August 28 each year.   
Small Business Bookkeeping Tips for 2020
If you're searching for tips to keep your books under control in 2020, contact our experienced Certified Practising Accountant and Registered Tax Agent today on 0428 887 104.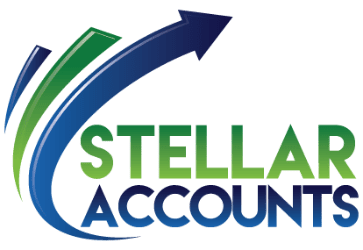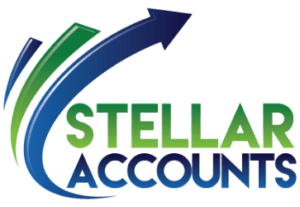 Stellar Accounts is Brisbane's leading small and new business accounting firm. We have a reputation for simplifying your accounting, tax and bookkeeping needs so you don't need to stress or worry.
With more than 20 years' experience across a wide array of industries – our clients (typically small and medium sized businesses) – gain a distinct advantage over their competitors because we keep them in the loop of the latest information and regulatory requirements. Call us on 0428 887 104.
Check out our blog for the latest news – including tips and tricks for better managing your business or personal financials.