Stellar Accounts is your go to specialist rideshare accountant.
It doesn't matter which rideshare company you drive for, Stellar Accounts can help with our hassle-free approach to help you tackle all your tax and other accountancy needs.
Enjoy convenient, personalised service and you don't have to worry about finding time to meet with your accountant.
We can help you no matter where you live in Australia. Submit all your information online and if needed we'll call you to discuss any issues.
Click here to start online BAS or tax return – simply select the relevant rideshare option.
Or to find out how we can help you, call us on 0428 887 104 or submit an online enquiry here.
Accountant for Uber Drivers
Stellar Accounts has been assisting Uber drivers understand and meet their income tax and GST obligations since September 2016.
We assist Uber drivers with ABN and GST registrations.
We help with BAS preparation and lodgement as well as lodgement of annual tax returns.
We provide fixed price, affordable Uber/rideshare driver income tax returns.
Our BAS fees are $75 for online BAS Returns or $99 for in office appointments per quarter.
But the best thing about working with us is – you're supporting another small business here in Australia.
FREE Facebook Group for Rideshare Drivers
If you want to stay across the latest tax regulations for rideshare drivers, join our exclusive (and FREE!) Facebook group for rideshare drivers. It's run by Stellar Accounts head accountant, Debbie Hoffman.
Rideshare Accountant
We help clients who drive for any rideshare companies including (but not limited to) Uber, GoCatch, Ola, Shebah, muve, Taxify and Lyft.
If you're not sure what documents you need for your tax return, how to put together your BAS, how to claim relevant expenses, or you're just confused by what tax deductions you may be eligible for, get in touch with us today.
Call us on 0428 887 104 or submit an online inquiry here.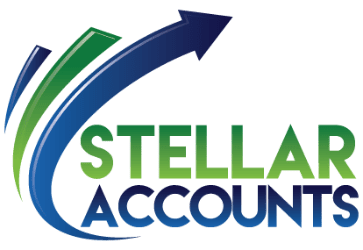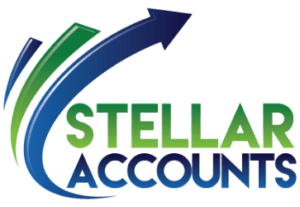 Stellar Accounts is Brisbane's leading small and new business accounting firm. We have a reputation for simplifying your accounting, tax and bookkeeping needs so you don't need to stress or worry.
With more than 20 years' experience across a wide array of industries – our clients (typically small and medium sized businesses) – gain a distinct advantage over their competitors because we keep them in the loop of the latest information and regulatory requirements. Call us on 0428 887 104.
Check out our blog for the latest news – including tips and tricks for better managing your business or personal financials.