Do you have an Investment Property Tax Depreciation Schedule? Or, do you have investment or rental properties and are looking to maximise your tax return this financial year?
Talk to Stellar Accounts about how you can claim tax deductions against your investment property.
What is a Tax Depreciation Schedule for an Investment Property?
A must have for tax time – the tax depreciation schedule is prepared by a Quantity Surveyor who inspects your investment property plus fixtures and fittings, and determines the depreciation value over a 10 year period.
Tax Depreciation Investment Property
This amount is then used as a deduction in your income tax return. Deductions can be in the thousands – which is why Stellar Accounts always recommends our clients have an up-to-date tax depreciation schedule.
What is depreciation?
Depreciation is defined as the lost value of your property including fixtures and fittings year by year – as they get older.
How do I get a Tax Depreciation Schedule for my Investment Property?
Simply Google tax depreciation schedules and get yours before 30 June from a Quantity Surveyor. Then provide the Investment Property Tax Depreciation Schedule to your Accountant who will include the deduction in your income tax return.
Need help? Contact Stellar Accounts today on 0428 887 104 or submit an online enquiry here and we'll be in touch.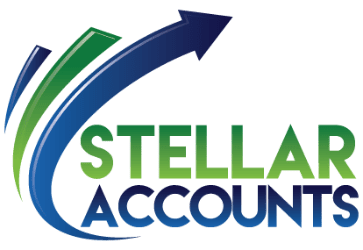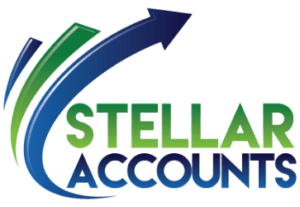 Stellar Accounts is Brisbane's leading small and new business accounting firm. We have a reputation for simplifying your accounting, tax and bookkeeping needs so you don't need to stress or worry.
With more than 20 years' experience across a wide array of industries – our clients (typically small and medium sized businesses) – gain a distinct advantage over their competitors because we keep them in the loop of the latest information and regulatory requirements. Call us on 0428 887 104.
Check out our blog for the latest news – including tips and tricks for better managing your business or personal financials.